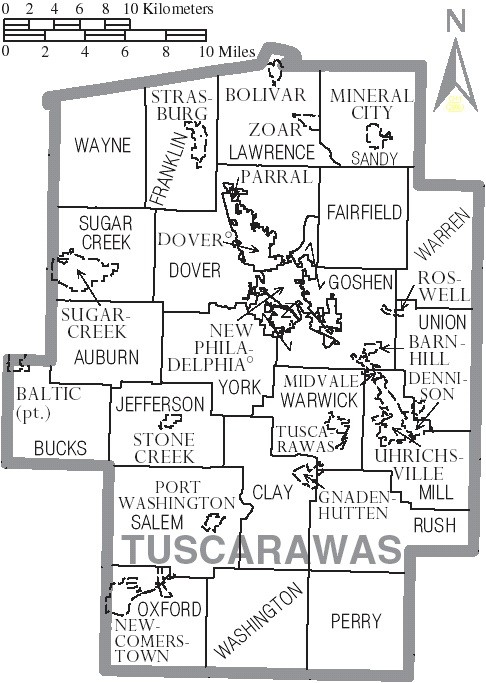 These items were recovered in a field that was once a town known as "Beersheba" in clay Township. 
The above items were recovered from several different parks in the Twin City area. 
The above were recovered from the local dam near Uhrichs Mill. 
Items above recovered from various streams and creeks throughout the county. 
Above items are recovered from local private property with the consent of the owner. 
This fort above was built by General Lachlan McIntosh in 1778 on the West Bank of the Tuscarawas river. The fort was intended to be a staging point for an attack against the British garrison at Detroit. However, the conditions at the fort were harsh during the winter, and McIntosh removed most of the American forces to Fort Pitt, leaving only about 150 men. This fort was the only fort built in Ohio during the Revolutionary war. Reference: Wikipedia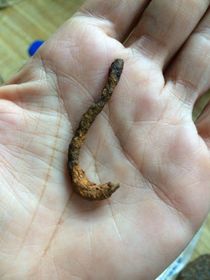 Large fishing hook found on private property near the towpath, not far from the fort. 
Above: I Found this along the canal, a very large slab of lead. Soldiers were issued this for making bullets, the top "floating" piece that's attached was used for placing onto their muzzle loader, it held the firing flint in place during firing.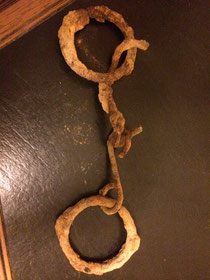 I had this horse bit checked for possible dating back to the Revolutionary war considering I recovered it near the fort. It was dated to the canal days. A wonderful find indeed.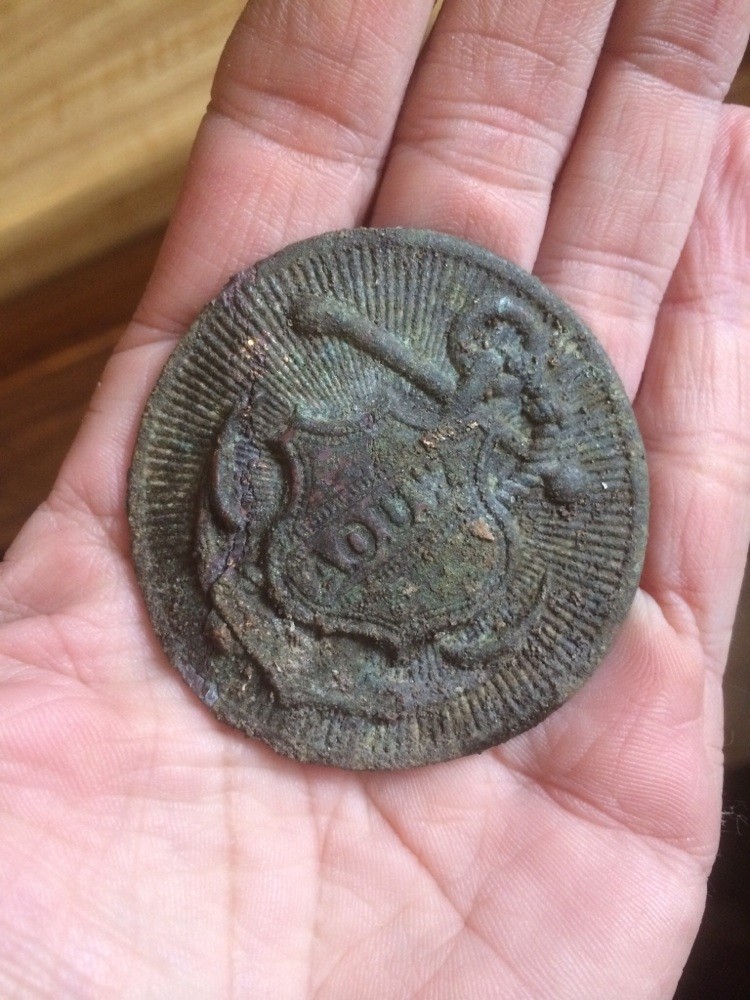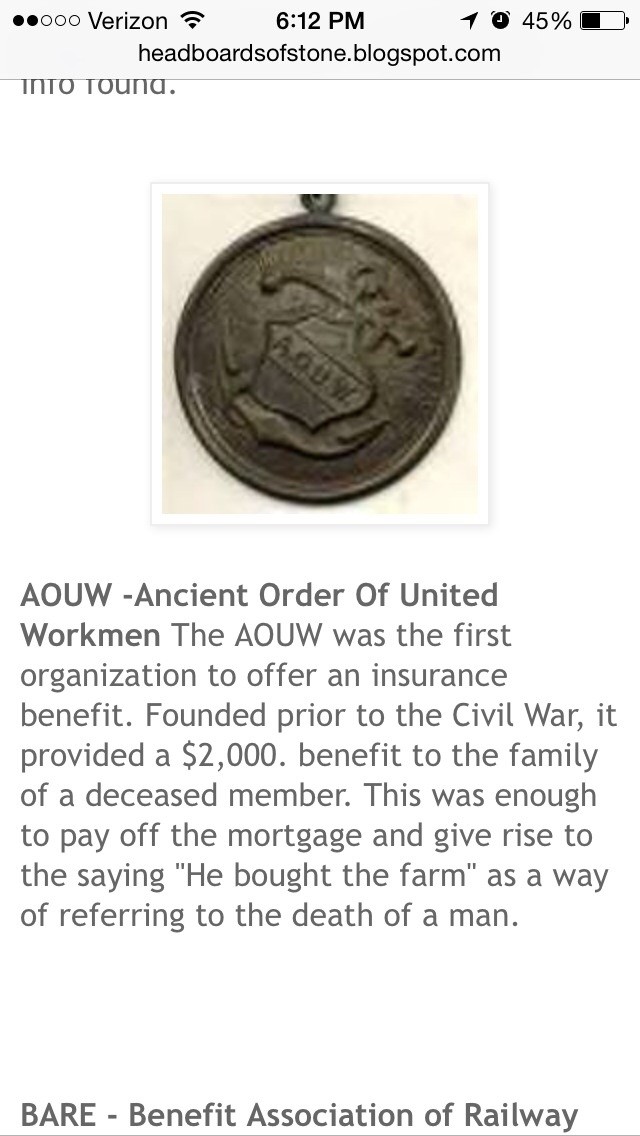 Private property finds-clay township 
More amazing finds in mill township-so much history in this wonderful county! I will save as much as I can!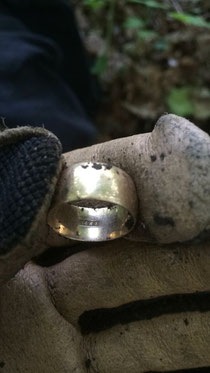 This ring was manufactured by John Wood and Sons in the late 1800s. Beautiful piece! They made the most elegant wedding bands of their time.